Leysin Thanksgiving – 23-24.11.2019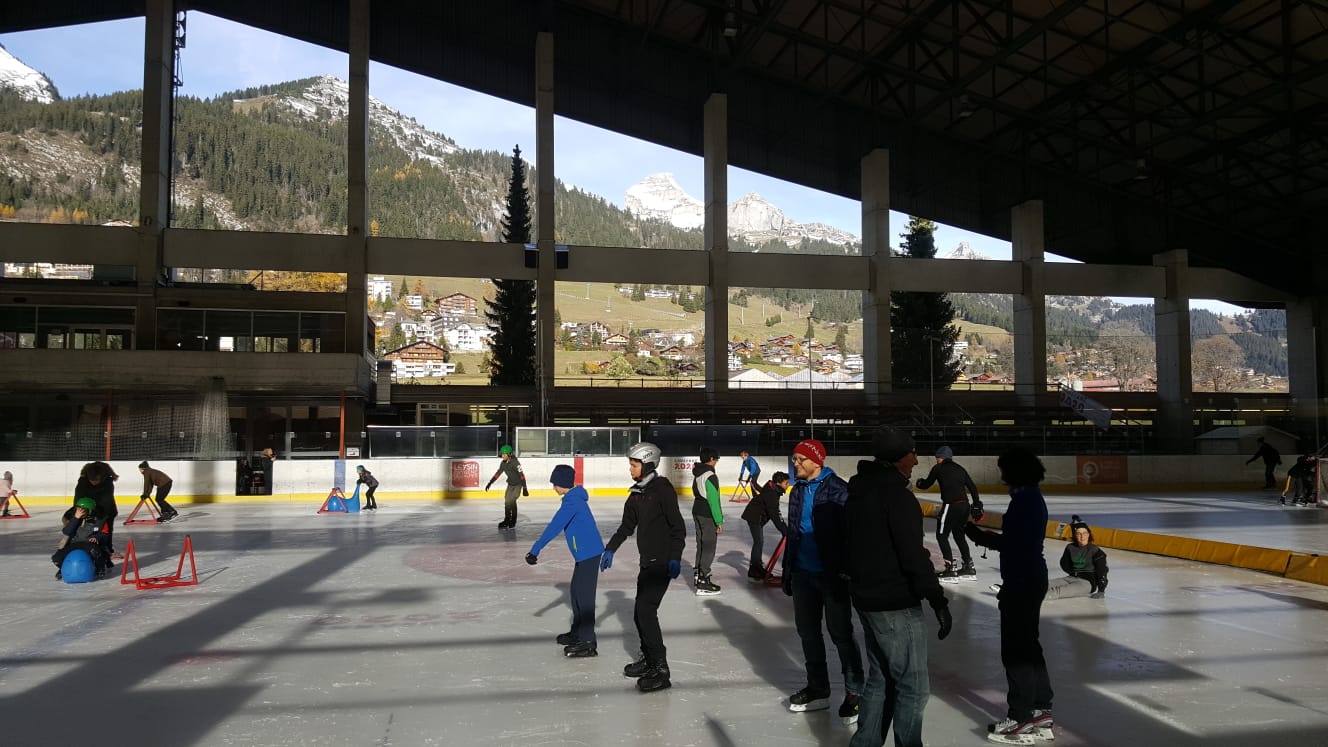 On Saturday 23rd and Sunday 24th November, Troop 77 had its fun-filled annual Thanksgiving Weekend, in Leysin.
Most Scouts and parents left Geneva in the morning and arrived around 10.30 in Leysin where the Cooking Merit Badge team went off to the local Coop to buy provisions for lunch as well as breakfast/lunch the next day.
Those who were not involved in the food preparation headed off around 11.30 to go rock climbing, at an old quarry site (as opposed to the indoor climbing wall we used last year). It was great, and we were aided by climbing guides who taught those who were less experienced. We had a packed lunch there and then the Scouts headed back to our chalet to help the parents who were preparing the Thanksgiving Dinner.
Before Thanksgiving dinner, Scouts who had completed their rank requirements got into their Class A's and had their Scoutmaster Conferences and where eligible, Boards of Review for their advancement. Well done to all Scouts who achieved advancement!
Before dinner, Chaplain's Assistant, Luke led the Troop in grace before we were let loose on a delicious dinner. Thank you so much to the parents who contributed and helped prepare our wonderful feast!
On Sunday morning (the Crazy Apes a bit worse for wear following their lively night) we had breakfast and cleaned the chalet before heading to the ice rink for ice skating! Andrew Rizk led a skating class for those Scouts who wanted to try for their skating merit badge. Quite a few were successful! The only downside was that Viking, Torsten fell awkwardly and, we learnt later, fractured his wrist.
Speedy recovery Torsten!
Sébastien Burgess, Troop 77 Historian
01/12/19