Hike to La Dole and Virtual Campfire – 30-31.05.2020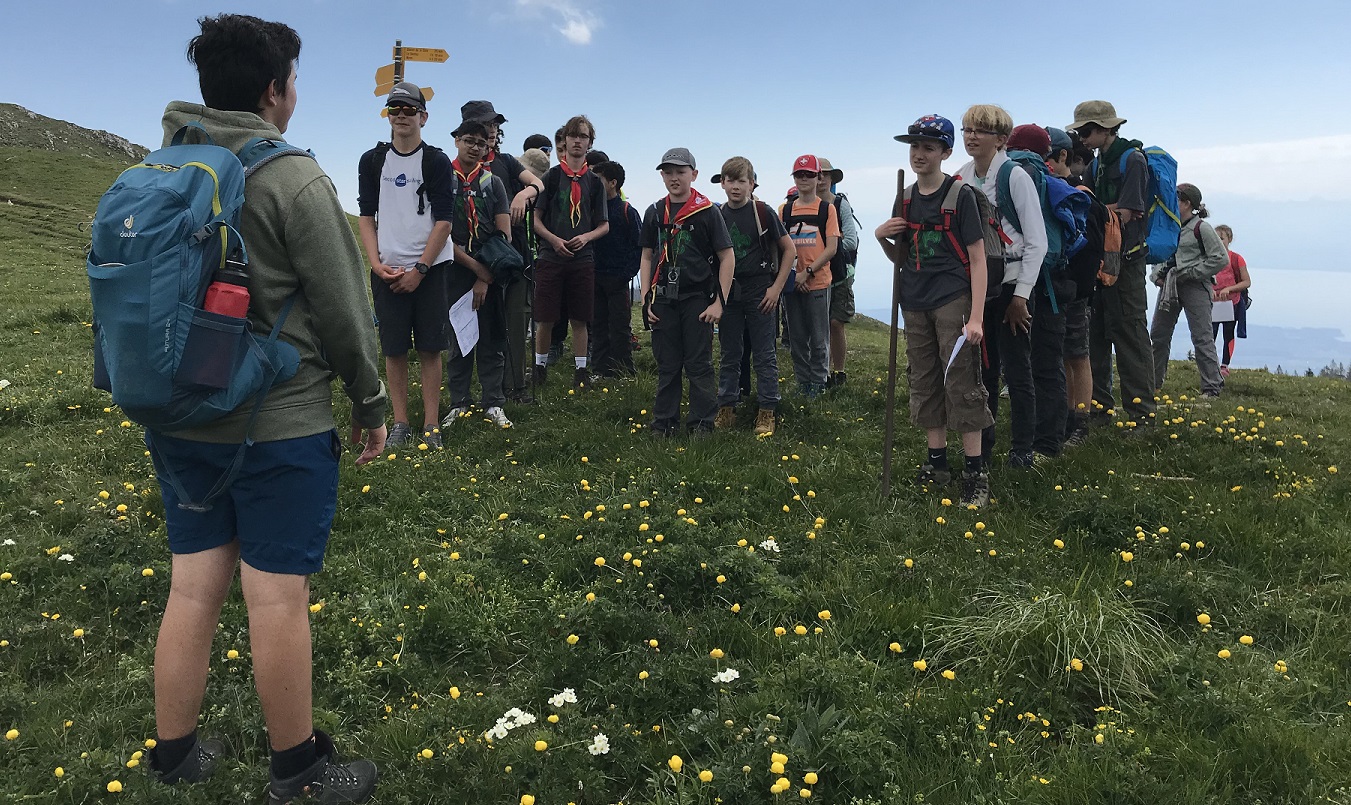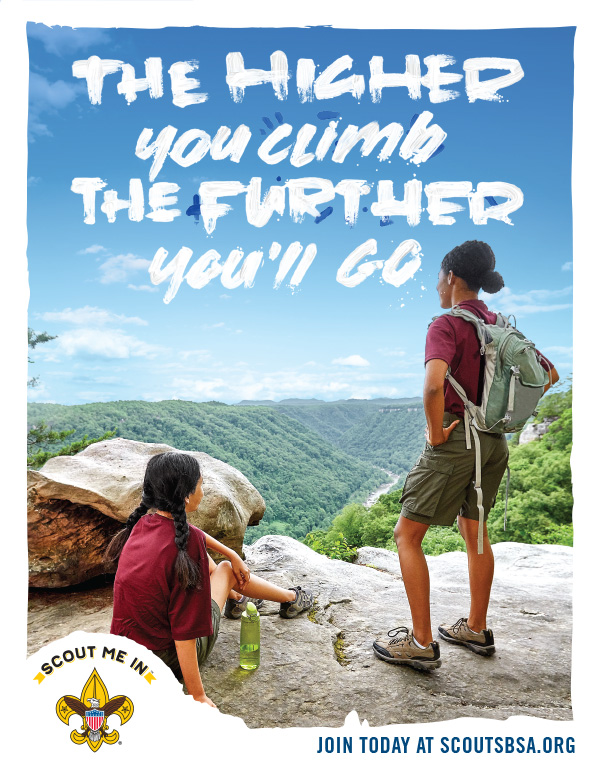 Our bilingual English-French BSA Troop is planning its first post-confinement face-to-face event this weekend, up to the summit of La Dôle.
For this first hike, Scoutmaster Mark Burgess, Assistant Scoutmasters Christer Malmberg and Colin Forman, and map expert Dad Samuel Paunila, as well as Michelle Walz, Chair of the Troop, and Irene Merino, the mother of an AOL Cub Scout, will be leading the scouts on this ascent. Current BSA Scouts, AOL Cub scouts, and any other boy or girl between the ages of 10-17 who is interested in learning more about scouting is invited to come out on this hike.
The Hike
As borders are closed at the moment, and gatherings of large groups still prohibited, the plan is to have two small groups head out separately, with a common destination, La Dôle. Colin, Samuel and Irene will lead the group of kids who live in France and Christer, Mark and Michelle will lead the group of kids that live in Switzerland.
The French group will meet early in the morning near La Vattay in France, whereas the Swiss Group will meet early in the morning at La Barillette. The groups will hike (children keeping 2 meters from adults, following Dept. of Education guidelines) and meet at La Dôle for lunch. Cooking and other fun activities including first aid, orienteering, and knots will be discussed during the hike and at the lunch-break at the summit. Then the two groups would hike back down separately to the cars and sleep at home.
What to bring
This is an all day outing, so participants will need to have good hiking shoes, a comfortable small back-pack, snacks, a packed lunch, drinking water, and hand-sanitiser, to start. Scouts from our Troop will also be bringing Scouting's 10 Essentials. Those who aren't yet part of our Troop are encouraged to try to bring these essentials too.
There may be a group-prepared food cooking component at the top, so a small contribution to the costs of this food may be requested. If your child has a small pair of binoculars, he/she can also pack those.
Temperatures at the summit can be up to 10'C cooler than in the valley, and the day may start out cool and end up hot, so layers are important!
Information Night and Virtual Campfire
The evening of Saturday, 30 May, we will hold a short Virtual Campfire and Information Evening for everyone, so that questions can be asked about the hike. An introduction to our Troop for new families would be given at the same time. Zoom details to those who RSVP (contact us!).