Alpine Trek Preparation Hike – 25 April 2021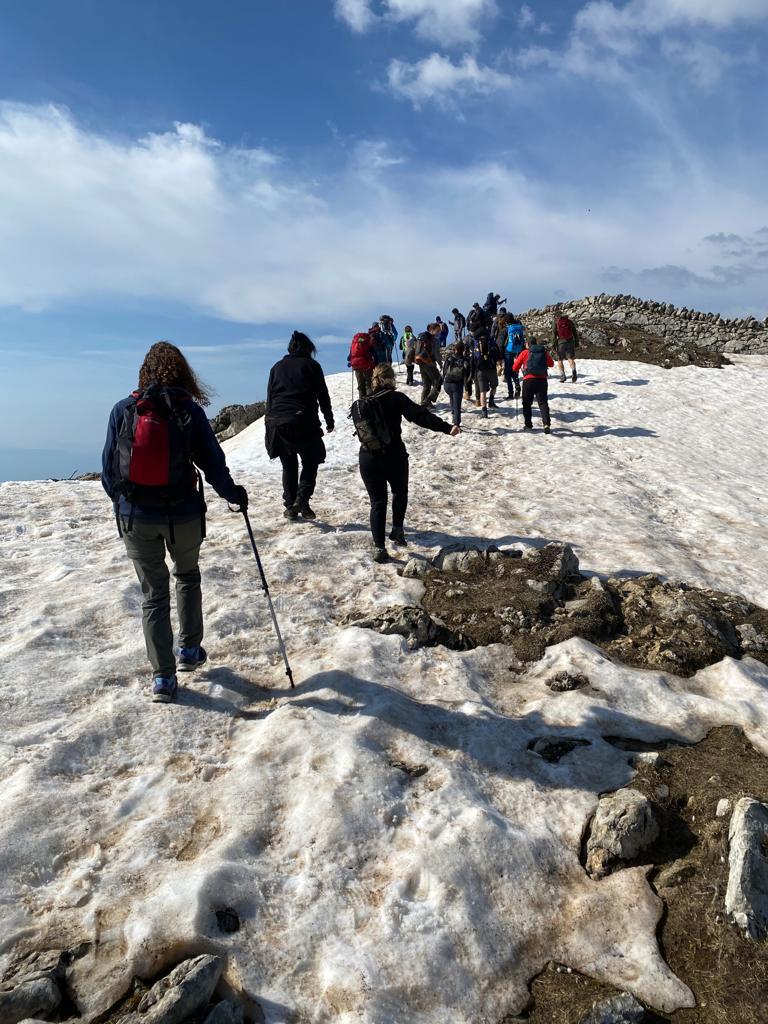 On Sunday, 25 April, Troop 77's older scouts went on a hike at La Dole as preparation for our Alpine trek in the summer.
We completed a circle around 12 kilometers long and finished at around 1:30pm, having started at about 8am. We found two geocaches and had lunch on our way down.
We really enjoyed the hike and we look forward to doing something similar again.