Troop 77 Recruitment Day – 4 September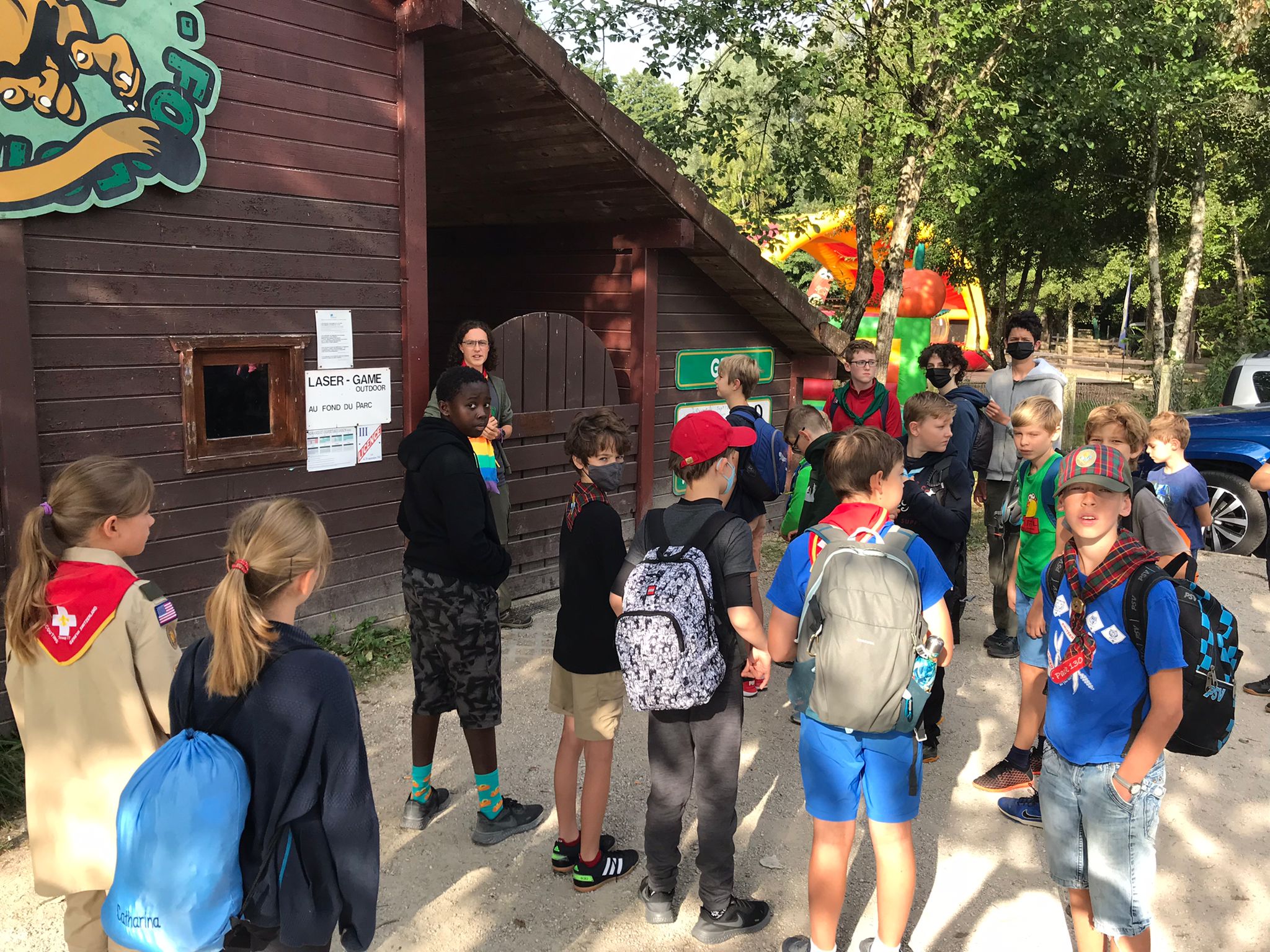 On Saturday 4th September 2021, Troop 77B&G Scouts met at Divonne, Forestland for this year's Recruitment Day. Recruitment Day is an annual event held by the Troop where we invite families interested in Scouting, to meet the Troop 77 Scouts and adult leaders and have fun on the accrobranch course! We also aim to show potential recruits how we work as a Troop.
This year, were thrilled that many Scouts came and subsequently joined both girl and boy troops.
We hope they have a great time in Troop 77!