July-August 2023 Camp Avantura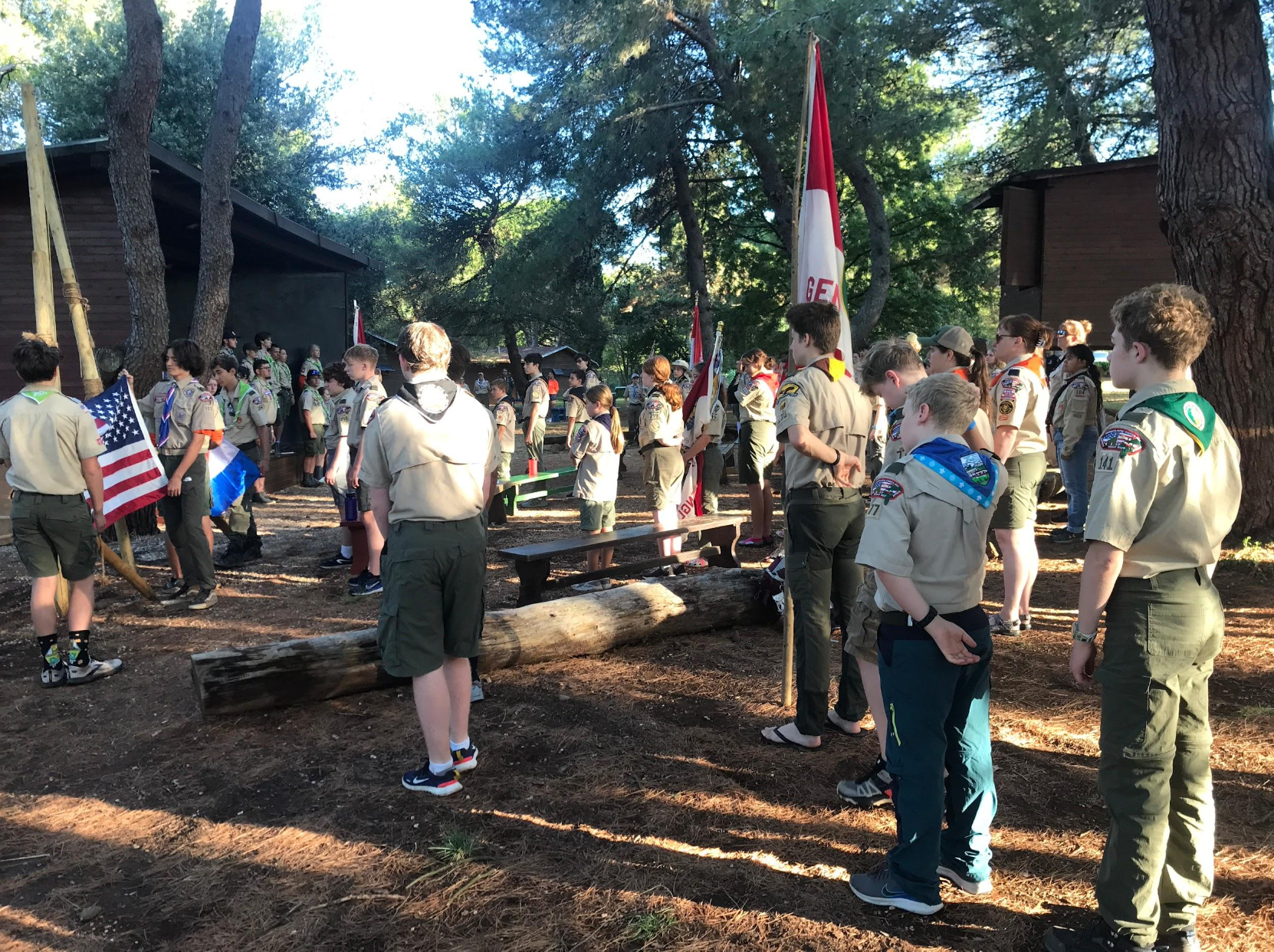 On 30 July-5 August 2023, Troop 77 went at Camp Avantura.
Camp Avantura is a week-long summer camp organised by the Transatlantic Council in Savudrija, Croatia.
Scouts did a multitude of activities, such as kayaking, small-boat sailing, snorkeling, bird study, oceanography and even went on a boat trip on the stunning Adriatic Sea.
At the end of the week, there was a big storm so we had to switch some of the water activities.